Oil on canvas exhibition
Monday, 11th July 2011
Casino Kursaal Ostend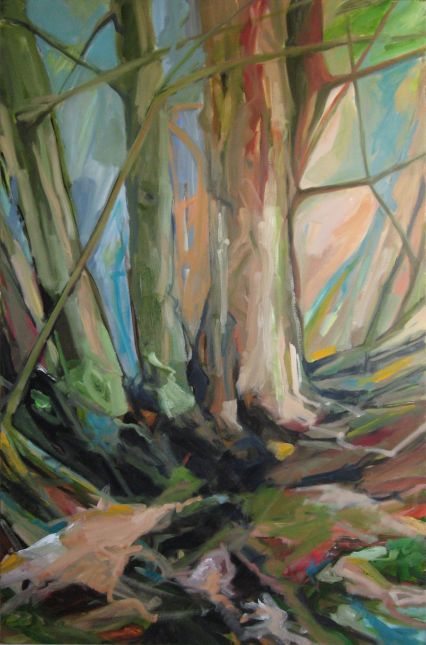 My conversation with you ...
I have sung the song of the sea, and listened to the sighs of the wind ...
I heard with you the hidden secrets of the Sun ...
I drank with you the tears of the Moon ...
I saw the beauty of Dawn, and the grief of the Sunset ...
I have dwelled in total darkness of the Night ...
I am the beauty of the Green Earth ...
I am the Willow ... I would like to provide you shade when needed, and Light when desired ...
Embrace me, I love you ...
The Willow ...
The Salix alba ...